3rd Hohenloher blowgun tournament from Blasrohrschiessen.de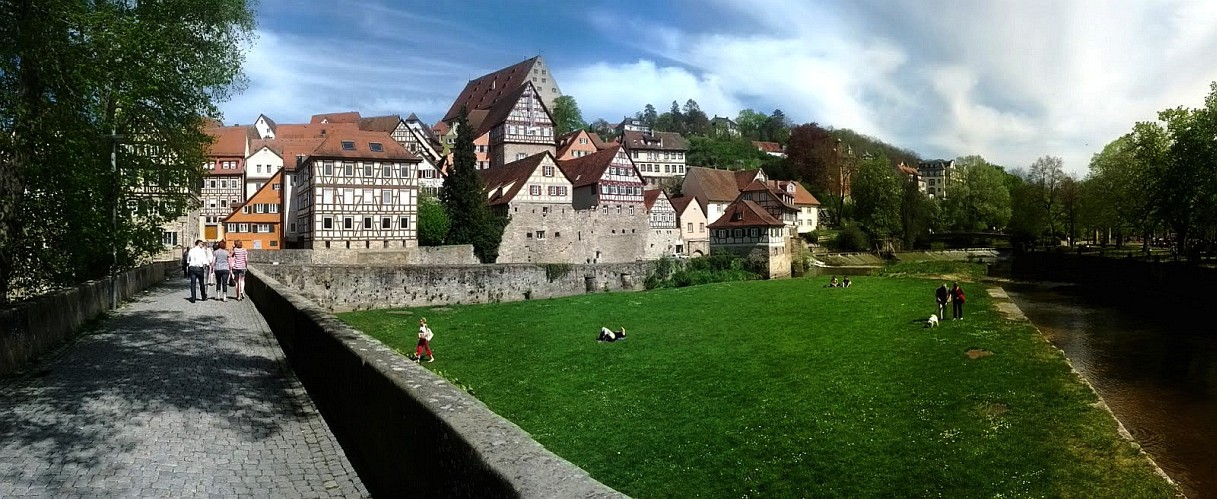 3. Hohenloher blowgun tournament from Blasrohrschiessen.de
Online tournament / registration and result reporting via the forum
Discipline: blowgun – target / distance 5 meters
---
Blowgun – target shooting
February 11th, 2023 until February 26th, 2023
Online tournament. You shoot at home and report the result via the forum
Entry fee / registration and results reporting:
Allowed are blowpipes up to a length (= arrow leading length) of 160cm. The weight of the blowpipe is freely selectable. The maximum permissible arrow diameter of the tip is 5mm. No attachments are allowed on the blowpipe that can serve as an aiming aid.
The participants will be divided into the following classes:
Youth (as of 01.02.2023 under 15 years)
Adults (as of 01.02.2023 over 15 years)
60 darts (12 rounds, 5 darts each)
Blowgun disc (Target) here attached for download (Link). Please hang in landscape format (DIN A4 format)!
If an arrow violates the dividing line between two scoring areas, the higher score is scored.
Publication / Conditions of Participation:
By registering and submitting a result to the tournament, you agree that your name may be published in a list of winners on the website blasrohrschiessen.de.
If you send us additional pictures or publish them in the result article, then you agree to a publication on our website. This applies to all persons pictured.